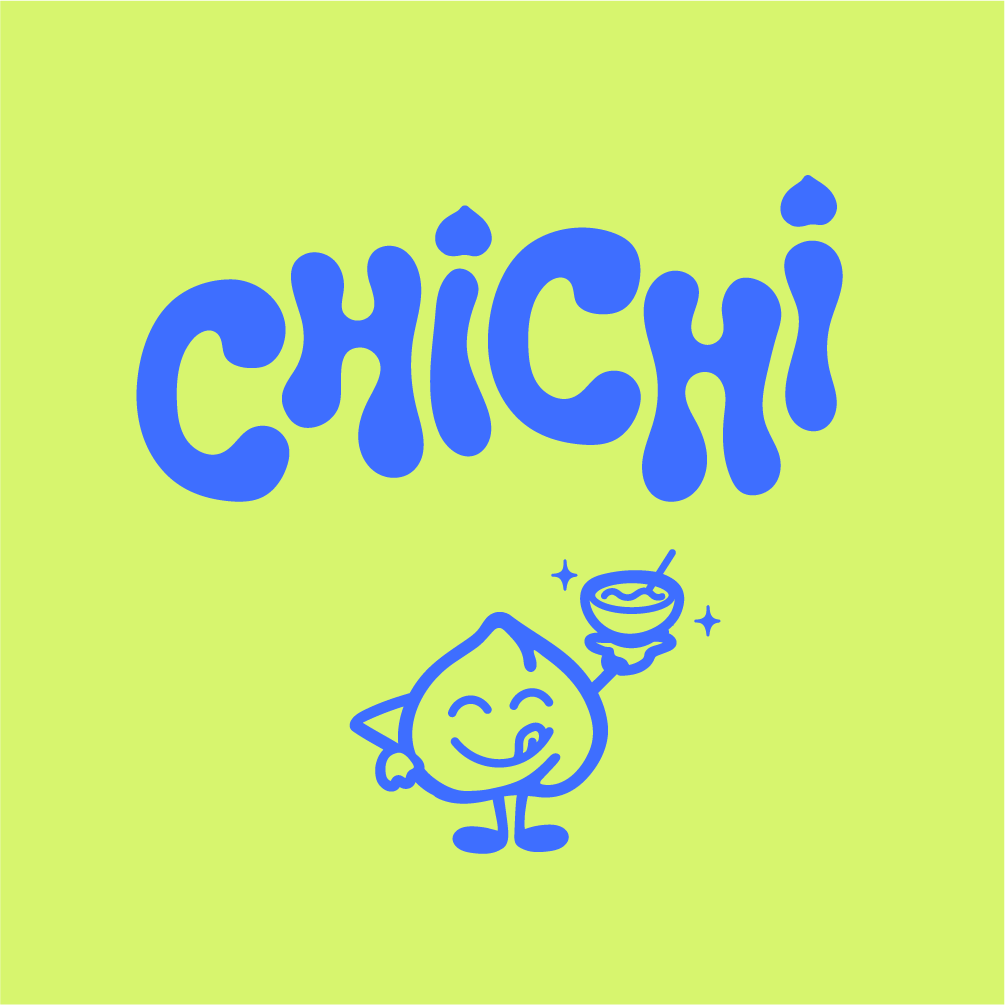 Our rebrand
We're thrilled to announce we've undergone a rebrand. We've think we have created the perfect logo, colors, and icons that truly represent ChiChi. We wanted to create something that was fun and vibrant, and communicates our focus of health and good energy. 
But that's not all – we also have a mascot to introduce. Tentatively, his name is Peazy, but if you have any better ideas, please let us know through our contact form. 
We hope you love our new look as much as we do. As always, we remain committed to providing you with healthy, delicious, and easy breakfasts made from chickpeas. Thank you for your continued support – we couldn't do this without you! Extra special shoutout to Tara Berg for designing a concept that we love so much. 
Best, 
Chiara & Izzy