most oats are hiding sugar
contains the same added sugar as...

1.5 Krispy Creme Donuts

3 Oreo Cookies

2 Tate's Cookies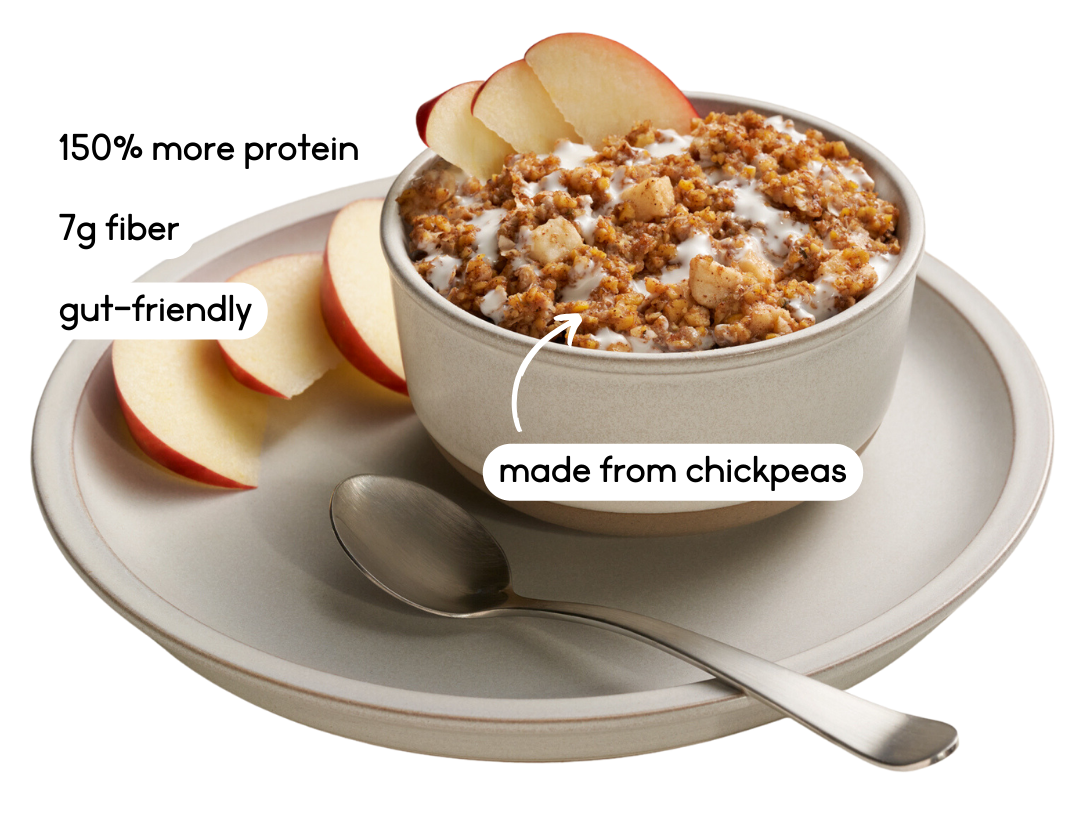 so we made oats from chickpeas!
they're high protein, gut-friendly, without the blood sugar spike
variety 6-pack
Free shipping! Try 2 of each flavor!




nothing artificial, just organic chickpeas from a big field in Montana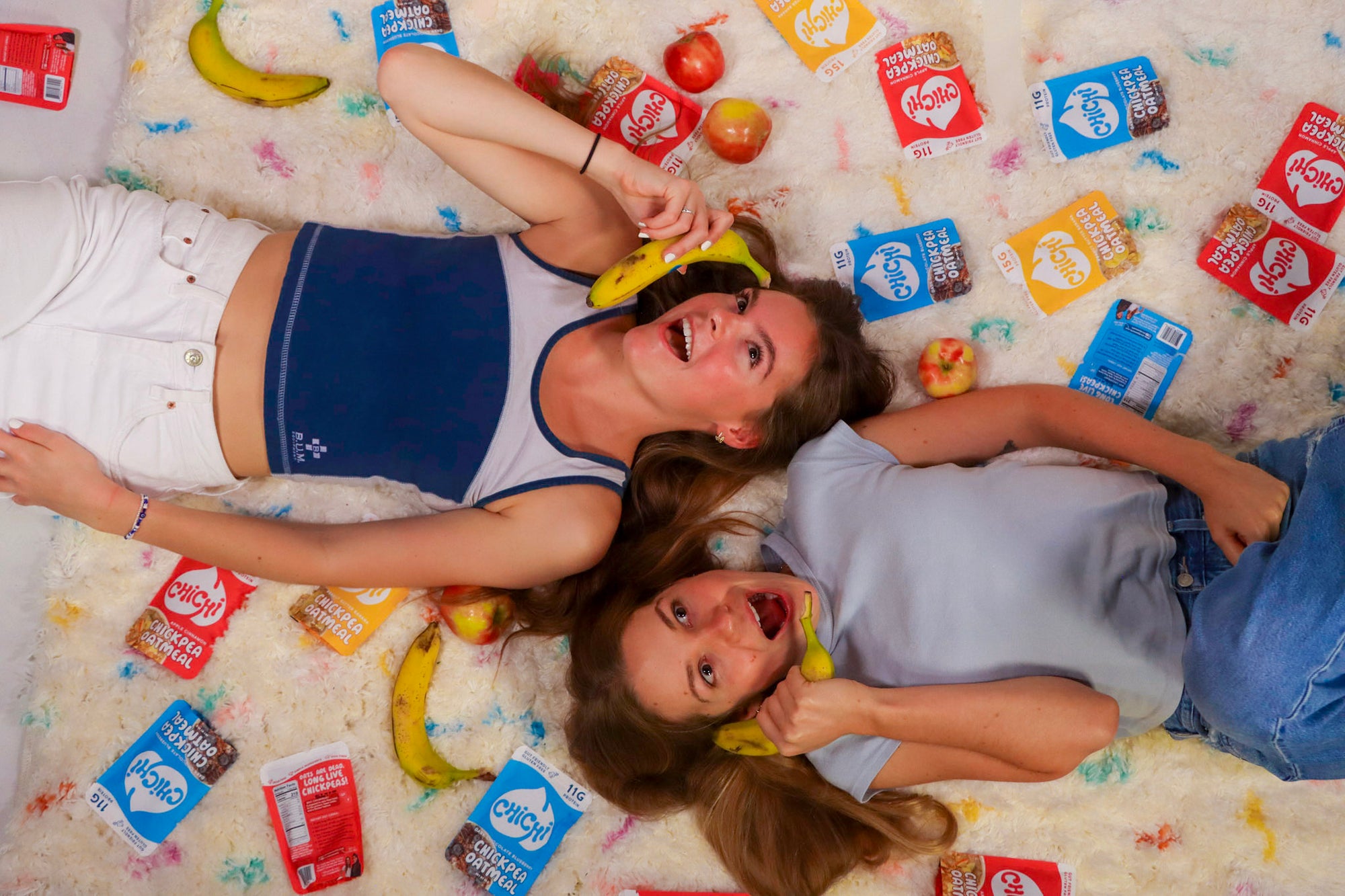 Founder story
We met in college, and bonded over a shared struggle to find easy breakfast foods that were both healthy and delicious.

When we discovered chickpeas as the perfect breakfast, we knew we had something special.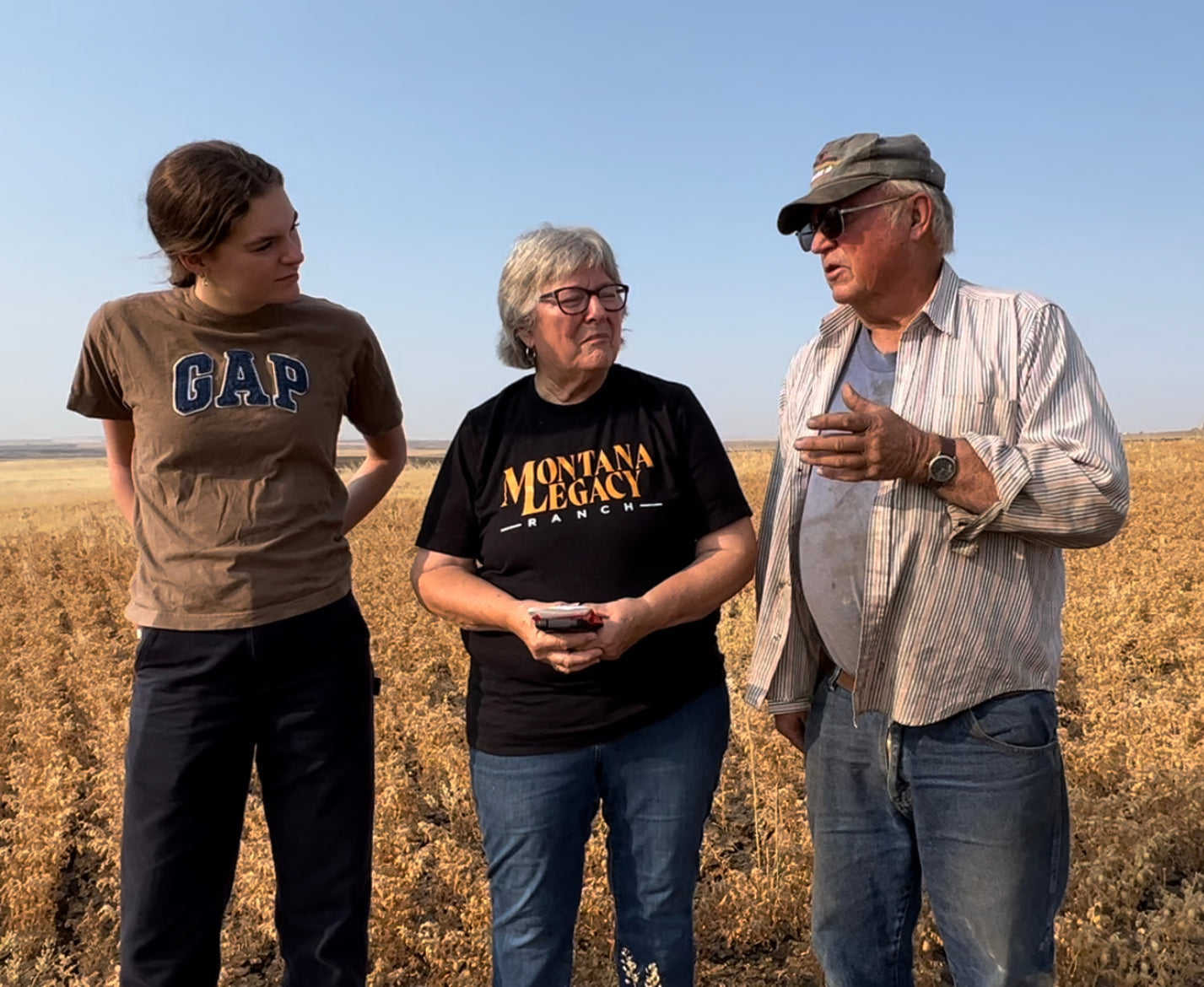 we work directly with our farmers
Our chickpeas are grown on a fifth generation organic farm in the USA. Our farmers use regenerative farming practices to protect the soil and our environment.
How do we stack up?
| | | | |
| --- | --- | --- | --- |
| Protein | 11g - 15g | 3g | 14g |
| Refined sugar | 0g | 14g | 12g |
| Fiber | 7g | 3g | 3g |